Media about us
Sergey Karjakin: "I Dedicate My Victory To Vugar Gashimov"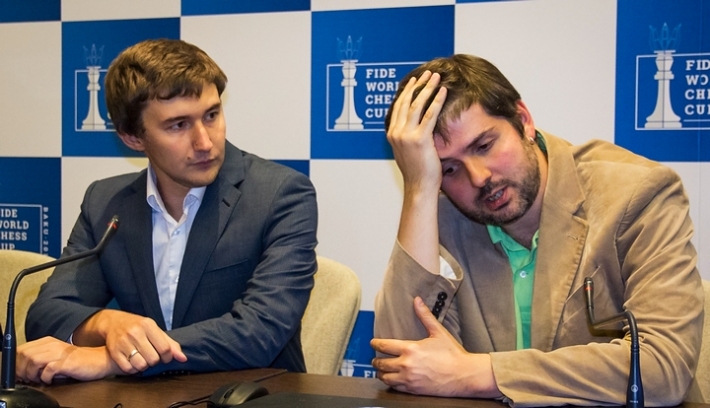 The most dramatic final in the World Cup history has finished in Baku
The tiebreak that was deciding the winner of the FIDE World Cup lasted for over four hours. First Karjakin defeated Svidler, Peter managed to win the return game though. Then Svidler took the lead, but his rival managed to bounce back. The GMs made many mistakes in the first blitz game, but in the end Svidler just blundered a rook in a better position. That was it - Svidler couldn't recover from such a blow.
Here you can read the extracts from the press conference both players attended straight after the battle.
Karjakin: "Just anything could happen in this match."
Svidler: "If I failed to use so many opportunities to finish this match, it means I don't deserve the win."
Mahir Mammadov: "If Karjakin will become a father of the son, there's a suggestion to name him Peter". Karjakin: "We'll consider it." Svidler (on Karjakin's questioning look): "You don't have to."
Svidler: "After yesterday's loss someone gave me a bunch of valuable advice which are not connected to chess in any way."
Karjakin: "I want to thank all of my fans, my wife, and especially Sarkhan Gashimov, who also gave me several advice before the tiebreak and those turned out to be priceless. I dedicate my victory to Vugar."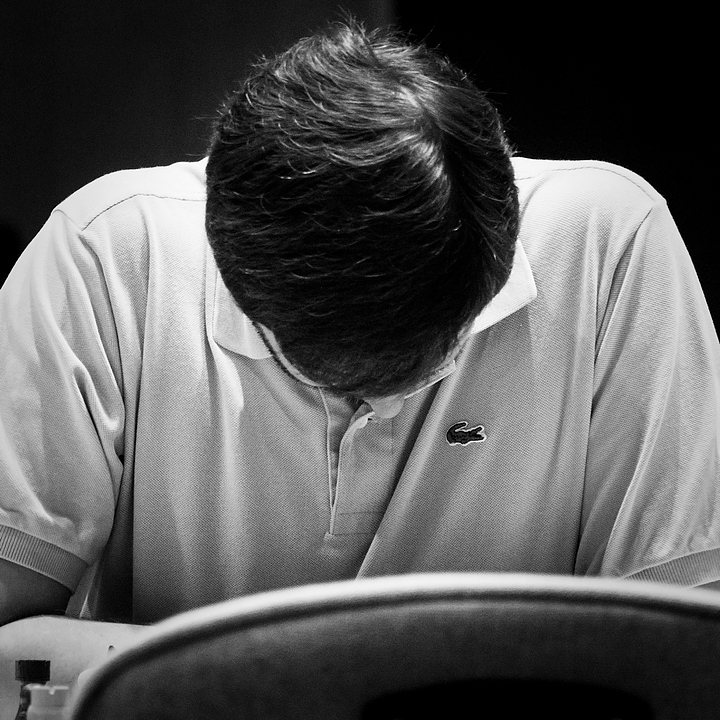 2015-10-06